5 Tips to Increase Your Motivation at Gym
When you join a gym for exercise and training, use of motivational strategies to help you keep your training go on plays a decisive role. We know that sometimes it is hard not to leave a peaceful afternoon lying on the couch watching TV instead of going to your fitness club exercising your body. If you are strong enough mentally, you will get a discipline and make exercise a part of your daily routine and it will become a lifestyle complemented with other healthy habits. It is the consistency which is the key to successful achievement of the desired body. To get it, it is essential to increase motivation.

How is motivation achieved?
You can design a basic plan with these motivational and positive reinforcement phrases;

1 – This is my goal and I'll get!

It is important to write down what has been the main reason to join the gym. You may want to lose weight effectively or simply looking for a place to make new friends. Write it down on a post-it, paste it on your fridge or at a visible place and repeat aloud.

2 – It is just near. I do not need to a ride to get there!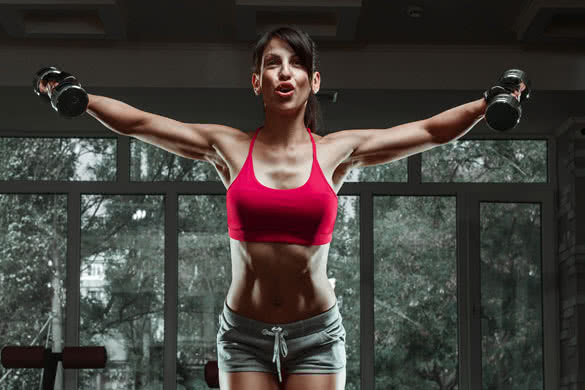 Do you really see yourself able to take the car every time you want to go to the gym? Perhaps in the first days, you may not mind but soon you will be tiring and also find it a waste of gasoline. Find a place that is near your home or your office and set a schedule to go without altering your social or personal life. Do not skip meals and do not go without breakfast as these are errors in diet which cost very expensive.

3 – I feel this is my fitness center.

Choose a fitness center that has good facilities. There is nothing wrong with the low-cost gyms but they must meet some basic rules of capacity, hygiene and performance and have qualified personnel. If you cannot afford something more expensive, try to choose the hours when there are few people or there are less crowded activities.

4 – Today I will. Tomorrow I will rest

This is addictive but it is a double-edged sword. You can finish so exhausted after a week of intense exercise to the next and cannot find strength or motivation to hit the gym. Try searching for balance and compensate for an active day with another break.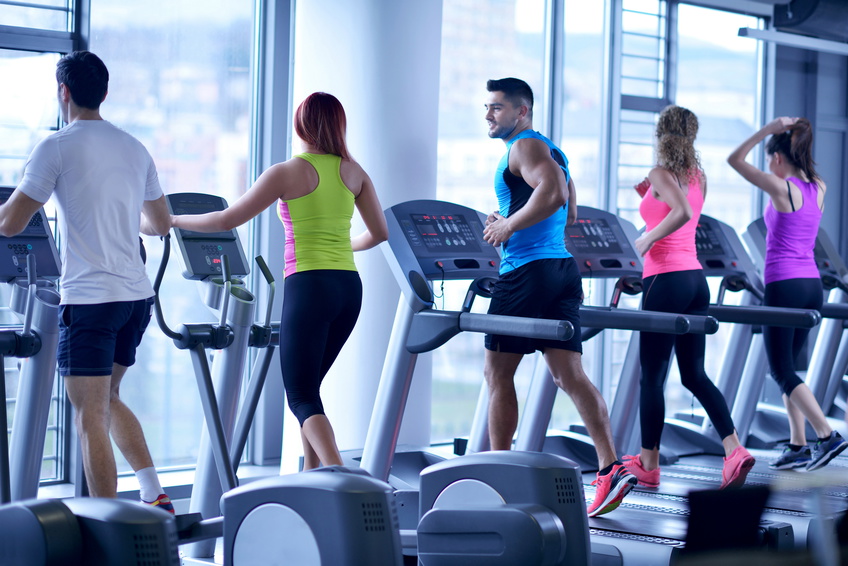 5 – I deserve an award for my constancy.

You have heard of positive reinforcement and this is to recognize and reward that you do well to increase your satisfaction and motivation. Occasionally, reward yourself with a new look for Zumba class, a pair of running shoe or a cheat meal.

You can visit ultimatenutritionnfitness.com for more tips and tricks to stay fit and healthy.